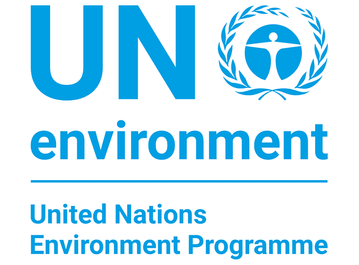 EnviroNews.ph is the premier source of news and information on environment and climate-related issues in the Philippines, Southeast region by integrating short messaging service (SMS) reporting and social media from local journalists in the country.
Online Public Access Catalog
Environment is a key factor that makes our society a better place to live in. Valuable information about the local and global environment can be accessed here for free .
Your source for the latest research news.
Current environmental issues.
This e-Library is a collection of all the resources in the library of the DENR Central Office. Soon, it will be connected to the library collections of other DENR offices nationwide.
This system contains a list or catalogue of different library resources, their physical location, and electronic copies unless protected by copyright.
Resources are categorized as follows:
Books

Journals

Journal articles

Laws and policies

Media releases

News clippings

Photo gallery

Publications

Video clips
The United Nations Environment Programme (UNEP) is the leading global environmental authority that sets the global environmental agenda, promotes the coherent implementation of the environmental dimension of sustainable development within the United Nations system, and serves as an authoritative advocate for the global environment.
Search our Library Collection
Facility, Gadget, Appointment